Products - Time and Expense Web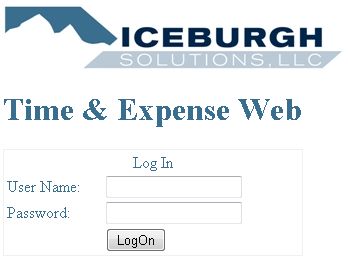 Enable your staff to enter timesheets and record expenses via a web-based application which integrates with you Dynamics GP accounting software. Web site eliminates the need to install any software for the timekeepers, and allows them to access and record time/expense sheets from anywhere, including web-enabled mobile devices.
Track, modify or print timesheets and expenses from within Dynamics with real-time access to data from staff members. Smartlists and Dynamics GP reports give you the data you need, when you need it.
Easily create invoices from timesheets & expenses. Process expense reimbursements for your employees.
Enter/Print timesheets
Enter/Print expenses
Track projects
Track billable/non-billable time
Designate managers to view/edit other's time and expenses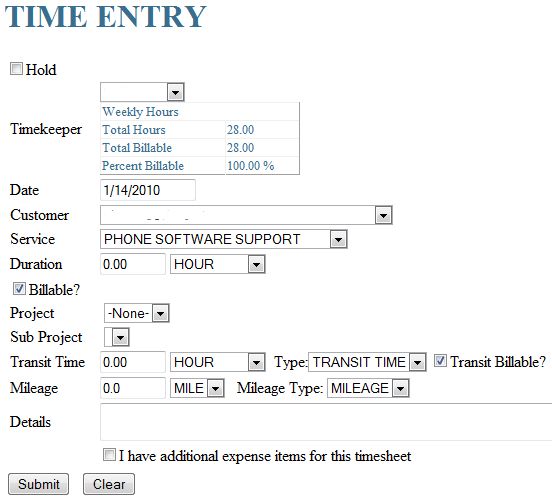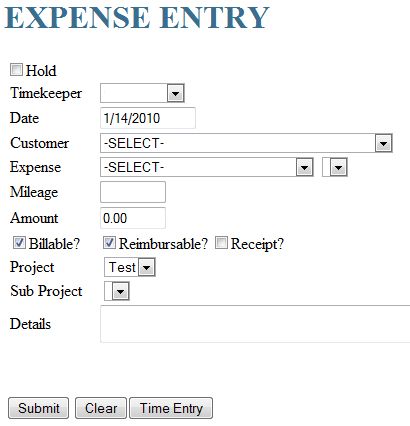 Call us at (412) 877-7114 or complete our online form for more information.